WHY CHOOSE MEDEZE?
Medeze Stem Cell isthe ultimate choice in stem cell banking services for the whole family, with services available for all ages.
For years we have led the industry in technical innovation and it is that dedication to being at the cutting edge that allows us to provide the best stem cell care.
We areoperated by internationally-renowned physicians, including experts in stem cell transplantation. We are guided by the Foundation for the Accreditation of Cellular Therapy (FACT), the Medical Council, and a set of international medical ethics in research and development for stem cell transplantation.
Because of ourhigh proficiency in research, we have advanced stem cell technology through clinical trials and are rapidly moving our most advanced developments to clinical practice. Our team of qualified medical experts work to ensure an international standard of care.
To learn about our team and their qualifications, read more about themhere.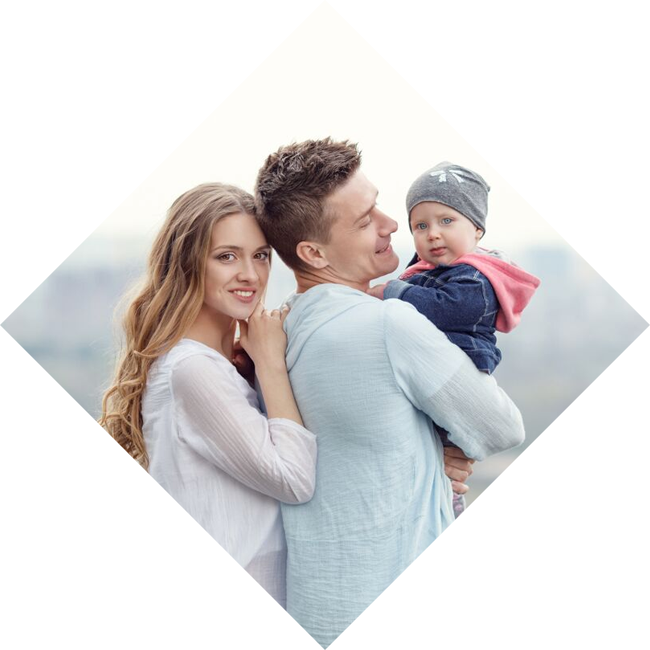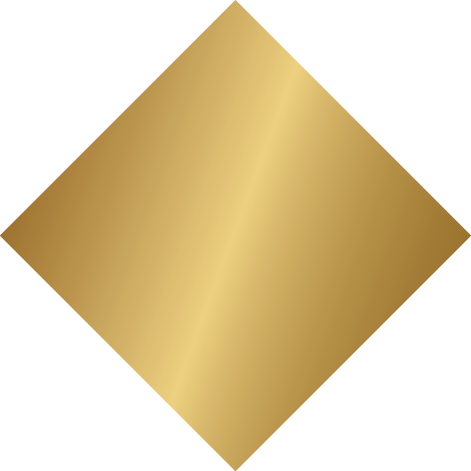 FREQUENTLY ASKED QUESTIONS
To make your journey to a healthier future easier, we've compiled a list of our frequently asked questions and their answers.
XEm thêm
OUR BRANCHES
If you'd rather chat to us in person or want to jumpstart your health journey, here's how to find your nearest clinic.
XEm thêm
ACCREDITATIONS
Medeze Stem Cell has no history of regulation violations, non-compliance or recalls. Our laboratory exceeds industry standards certified by National Environmental Balancing Bureau (NEBB) and is ISO 9001: 2008 certified. What's more, our security measures are extensive: providing a safe, controlled environment for our clients' preserved cells.
National Environmental Balancing Bureau
The National Environmental Balancing Bureau (NEBB) ensures the maintenance of high standards, quality programmes and demonstrated capability in the companies it certifies. Since 2011, Medeze Stem Cell has been accredited to meet the standards of a Class-100 clean room – the gold-standard for a stem cell processing laboratory.
International Organization for Standardization
An ISO (International Organization for Standardization) accreditation is a global standard of quality accreditation that indicates we have well-documented procedures, follow those procedures and meet customer satisfaction. Medeze Stem Cell has been accredited with ISO 9001:2008 since 2013 from TUV Rheinland, Germany.
AABB
AABB (formerly known as the American Association of Blood Banks) is an international, not-for-profit association representing individuals and institutions involved in the field of cellular therapies and transfusion medicine. AABB has been setting standards for both public and family cord blood banking for over 20 years. Medeze Stem Cell is currently in the documentation process for receiving formal accreditation by the AABB and we consistently adhere to all standards set by the AABB accreditation committee.